UL LISTED ALARM MONITORING CENTRAL STATION

BURGULARY PROTECTION

PANIC ALARMS

LCD KEY PAD

Allows for Simplified System Operation.

Visual Observation of System Performance.

MAIN CONTROL PANEL

State of the art technology for 

dependable, worry-free system operation.

Comunicates with monitoring station.

Includes back-up battery.

High water sensor provides advanced warning of pump faliure and/or flooding.

LICENSED BY NEW YORK STATE

LICENSE NO: 12000202139

Personal pendant insures help 

is only a button away.

Smoke and heat detectors provide for early warning.

Located in Western New York

Staffed 24 hours/day 365 days/year.

Motion and glass break detectors coupled with window and door contacts.

Invisible, odorless and tasteless deadly gas

can only be detected by a CO detector

Copyright© 2013 Kepco Alarm, all rights reserved, Kepco Alarm Inc.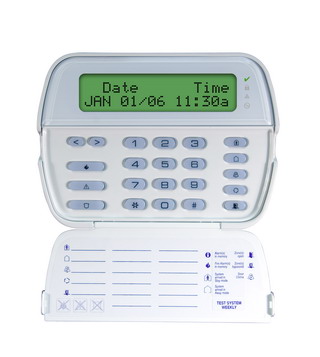 Cellular and Internet 

alarm system monitoring